Its been a while since I updated sorry bloggers!!
Nothing really that interesting has happened since I've been gone though which is probably why I've had nothing to put on here.
I spent the weekend away at Arbroath with my lovely boyfriend and my family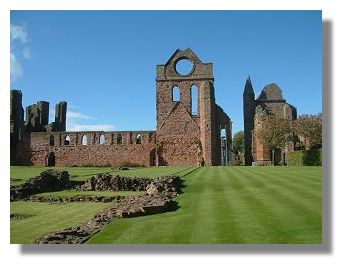 Its so pretty there, I had a really good time and didn't really want to come home! We had lots of food, a drink or two and just enjoyed spending some time together so it was nice :)
I came home and after some advice from my fishes :P I decided to email 4 or 5 jobs I had applied for to see what was happening, I got a reply from a woman who said she'd never received my original application and could I resend it? Its nice to know that some of my emails have just not been going rather than admit the fact that no-one wants to employ me lol. This has however led on to several phone calls filling in more forms and her passing all my information onto the employer YAY!!! Please employ me Mr Employer!! Give me a chance!! :)
I was at the doctors this morning who thinks I have IBS...boo! :( So trying to sort my eating out and hopefully working out what upsets my tummy and what I can eat quite safely.
I think thats all for now really, I will update if i've forgotten anything...
xx